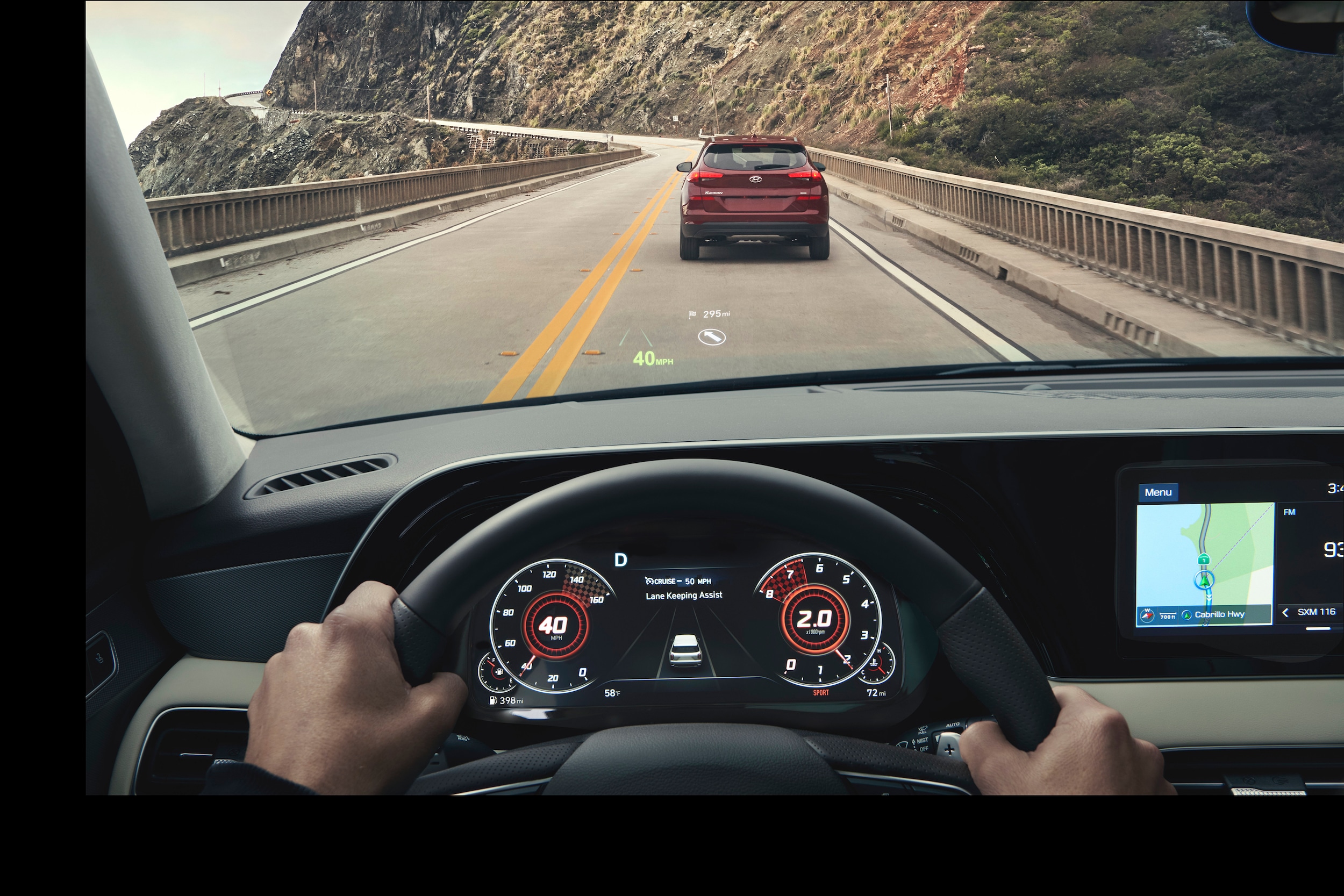 Here at Fitzgerald's Countryside, we make an effort to stand out from other dealerships near Tampa. Not only do we have a large inventory of both new and used models, but we also offer you programs that give back to you when you work with us. The FitzWay Certified Pre-Owned Program is unique to our dealership and describes our overall business philosophy. This is a guideline on how we like to do business. To learn more continue reading.
What is the FitzWay
When trying to find a reliable dealership near Saint Petersburg, you are going to run into several options that don't put you first, and care more about their number than their customers, but not here at Fitzgerald's Countryside.
We put our customers first, and customer satisfaction is our top priority. The FitzWay program was created on the values of respect, good faith dealing, and honesty. The reviews say it all!
We have also created programs to promote environmental awareness. We have started new programs in energy-saving and recycling. These changes have helped us earn a spot as a Green Power Partner in the Environmental Protection Agency's Leadership Club.
We take the stress out of buying a new or used car in Largo FL. We make an effort to keep our customers up to date on our programs, Business Ethics, Child Safety Seat Inspections, current deals, prices, and much more. There are no tricks or gimmicks when you choose Fitzgerald's Countryside.
This is what the FitzWay is all about, and it comes standard with all that we do. From Lifetime Loaner Car Programs to used the Car Certification Program, you'll have assistance across the board. If you have any questions about our FitzWay program, we welcome a visit or a phone call. Going above and beyond is our pleasure, so you feel your best when working with our team.