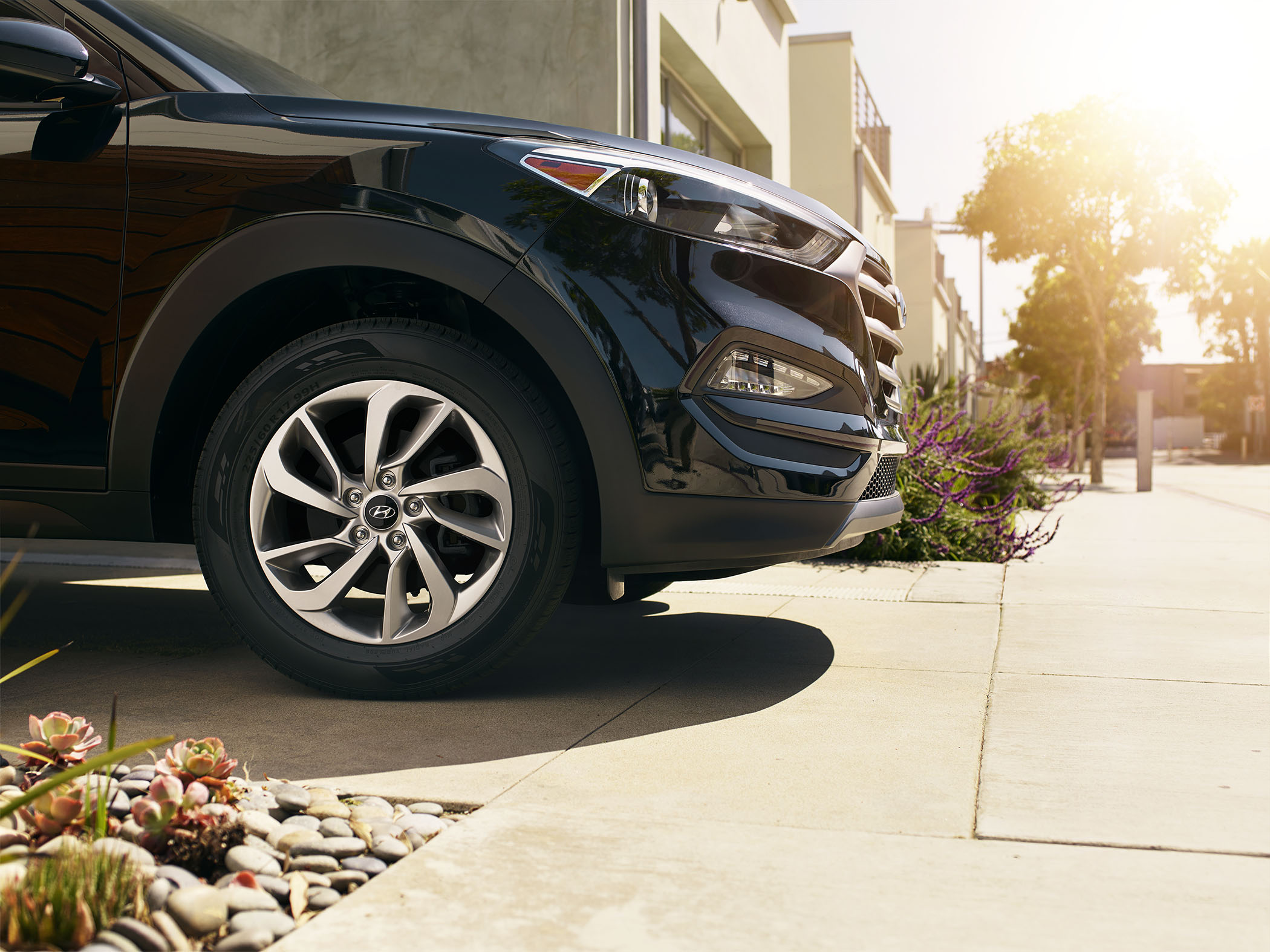 While many drivers in the Tampa area push off getting their oil changed till the last minute, here at Fitzgerald's Countryside Hyundai, we make getting your oil changed a quick and hassle-free process. You can schedule service online at a time that works for you and save yourself the pain of being put on hold or pushing your next appointment out months in advance. Continue reading to learn more about our oil change services.
When To Have Your Oil Changed
When you need to have your oil changed will depend on a few things. The first is the age of your vehicle. Typically, newer models won't need to have their oil changed quite as often as an older model. When you need an oil change will also depend on how much you drive. Typically, you should have your oil changed every 5,000 to 7,000 miles on newer cars and about every 3,000 miles on older models.
You can always check your owner's manual if you are unsure when it's time for your next service appointment in Tampa.
Importance of Routine Oil Changes
Think of the oil in your vehicle like the life-line of your car. Your vehicle needs clean oil to run at optimal efficiency, ensuring you get more life out of your car. When your engine has proper lubrication (clean oil) it lessens the heat produced from the engine. The oil also reduces the amount of dirt and debris from entering the engine. Dirty oil ultimately makes your engine run slower and, if not changed, can cause your engine to shut down completely.
Getting your oil changed is quick, inexpensive, and worth the trip to our Hyundai service center serving New Port Richey and Largo, Fl. Don't wait! Schedule your next service appointment online! We'll also give your vehicle a full look-over to ensure all parts and materials are up to our standards and yours.